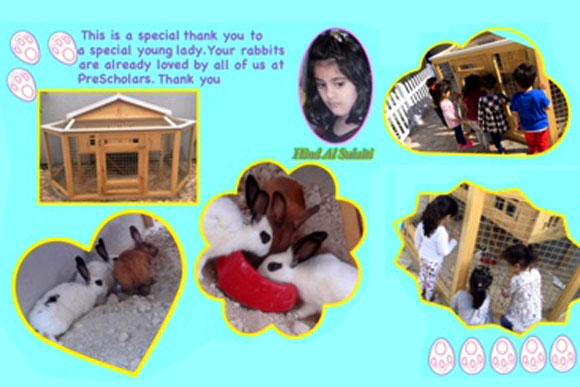 Special Thank You
This is a special thank you to a special young lady. Your rabbits are already loved by all of us at Prescholars Nursery. Thank you.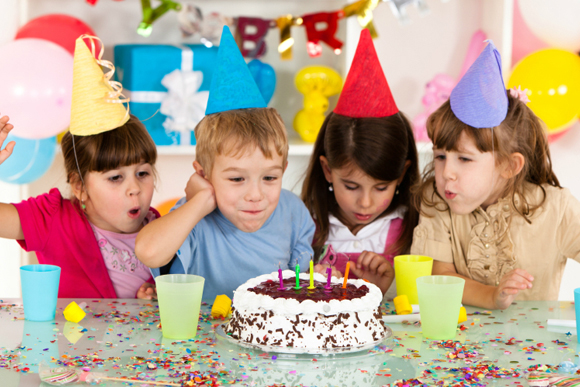 Birthdays
Birthdays are a very special occasion for little ones, it marks another year of development and is certainly a reason to celebrate.
We offer children and their families a chance to celebrate with their friends at PreScholars on their special day...
Pilates
At PreScholars we believe in developing a good grounding in education and health and fitness to ensure all round well-being. PreScholars is the first nursery in Doha to offer Pilates classes adapted specially for our little ones.
A note from Helena our Pilates instructor...