Birthdays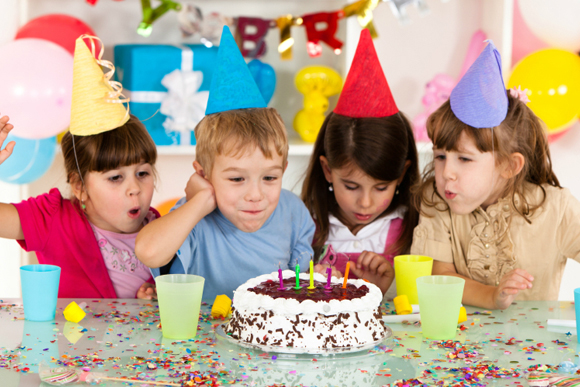 Birthdays are a very special occasion for little ones, it marks another year of development and is certainly a reason to celebrate.
We offer children and their families a chance to celebrate with their friends at PreScholars on their special day.

Please ask management about the options available for celebrating birthdays at PreScholars in accordance with our Birthday Party Policies and Procedures.