Discover
PreScholars Nursery
Thank you for choosing PreScholars Nursery for your child's education and day care needs. We have the pleasure to share with you our Mission, Vision, Curriculum, Policies and General Information, along with our registration fees for the academic year 2019 - 2020.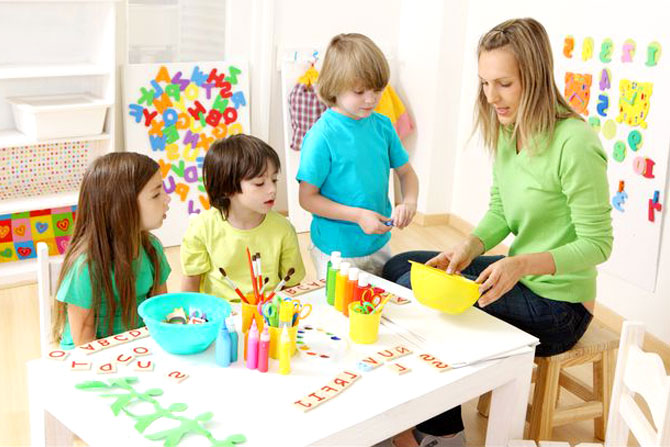 Ladies Health & Wellness Execlusive Event
PreScholars will be participating in an exclusive event as part of our campaign to promote breast cancer awareness during the month of October. Deema Center is hosting Ladies Health and Wellness, and has requested Miss Shahad our lovely manager to be a guest speaker at the event. Miss Shahad will be presenting on the topic "What to look for in a nursery".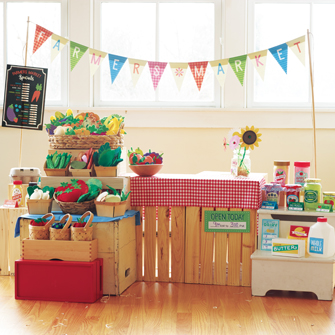 Farmers Market
We excitedly look forward to our annual Farmer's Market this month, children have been exploring animals during the month of October and "On The Farm" has been enjoyed by all, especially our milking the cow activity. This event is loved by all our little ones every year, as we offer many fun, interesting and exciting activities on the day. Parents please check I-care for more details.
Why Choose Us

Great Teachers
Along with great passion for teaching and plenty of patience, PreScholars teachers are creative in classroom which make learning fun and exciting.

Pilates

PreScholars is the first nursery in Doha to offer Pilates classes adapted specially for our little ones.

Excellent Programmes
Our Curriculum is based on a combination of the British Early Years Foundation Stage (EYFS) and the Montessori approach.

Independant Thinkers
We encourage children to grow into independant thinkers who discovers through leaning.
Parents' Testimonials
"All staff of prescholars nursery are professional, caring, and kids loving. My son Mohammed AlMotawa has developed a lot since his time at the nursery. A big positive change in his behavior has been noticed. As a first mom and going through couples of nurseries, it was absolutely the ONLY nursery that gives 100% attention and the best care comparing to others. Very grateful and a big thank you for the managers, assistance, teachers, cleaners, gatekeeper and all the staff. A nursery that all nurseries needs to learn from. THANK YOU "
"I'm very impressed by how the staff of Prescholars nursery communicates with us, they constantly keep close contact with the parents. When the nurse feels there is a need to contact the parents or whenever we have questions about the behaviour of our son there is never any obstruction to get in touch. The nursery is clean, safe and professional. Both teachers and assistants take good care of the kids, seem to enjoy their jobs and our son learns a lot being there. It took time for him to get used to the nursery environment but the staff took care of him with a lot of love. We appriciate their professional opinion and advice and the flexibility of scheduling schoolday as we travel often. Thank you all!"
"My child enjoys going to Prescholars, she feels comfortable and safe in the nursery environment."
"Prescholars is a safe place for children to learn, play and way more than this."
"A very good nursery with a lot of care and attention to the children.
Great improvements have been noticed on Hassan's behaviour. Keep up the good work PreScholars."
"Prescholars has a great environment for little ones. Khalid enjoys going to nursery every day.
The staff are friendly and co-operative.
Prescholars has gained my trust in a short time.
I am very happy to keep my son here, he has learnt so much and become more sociable."
"It's a very happy place for my children to be, they have so much fun at Prescholars."